Healthy Gardens With Minimal Effort!
Our drip irrigation systems are perfect for keeping your garden happy and healthy all year round without constant maintenance.
Timers combined with proper nutrient and water distribution will ensure flourishing results.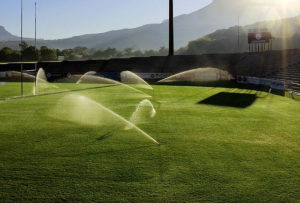 Sprinklers and Turf installs full-scale drip irrigation systems. Drip irrigation is used to water the root base of plants or roses. We can install a new drip irrigation system from start to finish for your garden or potted plants. Save water and convert planter sprinklers to drip lines or to keep water off of house.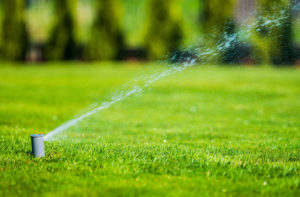 Sprinklers and Turf can also repair your existing drip irrigation system including replacement of drip heads, replacement of drip lines, or add drip lines to new plants or pots.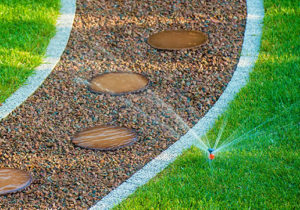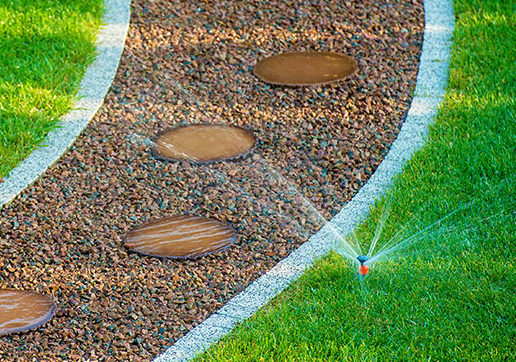 C27 Landscape Contractor
CA License #973209
In Business Since 2003
Digital Invoices
Debit & Credit Cards Accepted
1 Year Warranty On All Repairs
Quality & Satisfaction Guaranteed
Paperless Billing
DON'T CALL US, WE'LL CALL YOU
Fill in the form below to request a callback to discuss your move.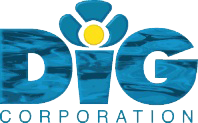 "I love my vegetable garden and was researching ways to increase its yield. That's when I found out about drip irrigation and Richard. Not only are my vegetables twice the size now, I never have to water them or make sure they're getting the proper nutrients. Lovin' it! Thank you Richard :]"

Ashley Kerr,Anaheim
"I'm an older lady and just don't have the strength to keep my garden up. God bless Richard for coming over and taking care of my automatic water system. My plants are always perfect year-round now."
Tina Werner, Laguna Beach