Adding Beauty Through Light!
Keeping your landscape beautiful 24 hours per day is something we'd love to help you with.
We are experts in the layout and design of landscape lighting using only the highest quality products to ensure astonishing results.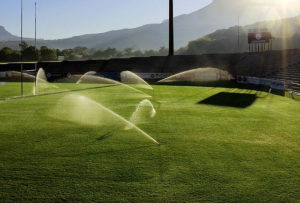 Sprinklers and Turf can install new lighting systems from start to finish including new wiring, new lights, and new transformer timer. Types of lights we install range in variety from spotlights, tear lights, tree lights and walkway lights. We can also accent light your tree.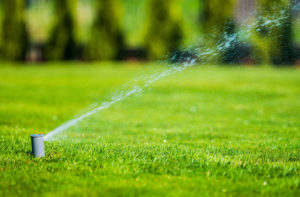 Sprinklers and Turf also repairs existing lighting systems including the replacement of lights, replacement of wire, and the replacement of transformer timers. We repair all lighting brands such as Malibu and Vista. We can also upgrade your lighting system to save energy by installing LED lighting.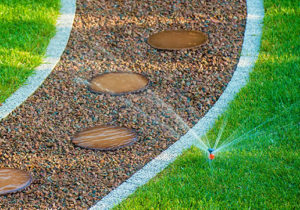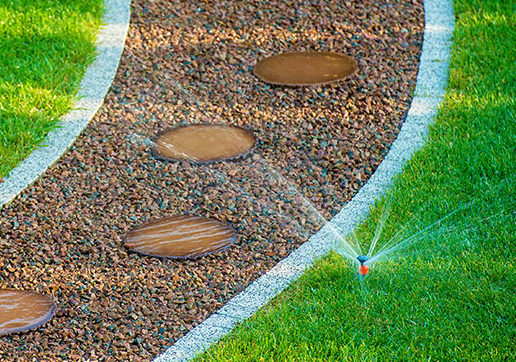 C27 Landscape Contractor
CA License #973209
In Business Since 2003
Digital Invoices
Debit & Credit Cards Accepted
1 Year Warranty On All Repairs
Quality & Satisfaction Guaranteed
Paperless Billing
DON'T CALL US, WE'LL CALL YOU
Fill in the form below to request a callback to discuss your move.


"I remodeled my house in CDM which included replacing the old landscape lighting. It was a big job. Richard came in, designed the full layout, and installed all the lighting in just a few days. Everyone that comes over for dinner now always comments on the great lighting. What more can you ask for?"

Ben Barnett,Corona del Mar
"My next door neighbor is Ben Barnett. Richard did the lighting on his new house. After seeing the results, I asked Ben who did it. At first he didn't want to tell me trying to conceal his secret weapon. Finally, he told me about Richard and now Ben and I are the envy of the neighborhood."

James Davis,Corona del Mar