Welcome to Sprinklers And Turf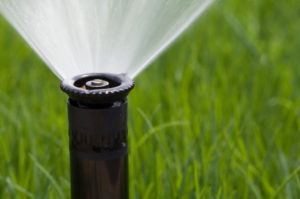 Sprinkler Installation & Repair
Sprinklers and Turf are the industry experts! We've been in business for over one decade and are a licensed C27 landscape contractor. We can handle any sized project, large or small, with a guarantee on quality and customer satisfaction.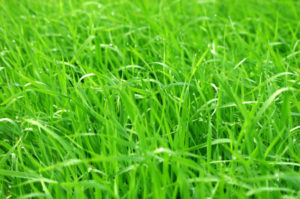 Synthetic Turf & Sod Installation
Let us bring your field or yard to life! Our artificial grass experts can replace your existing lawn or even install over concrete. Durability and lifespan are guaranteed so that you can spend your time enjoying playful and fun outdoor activities.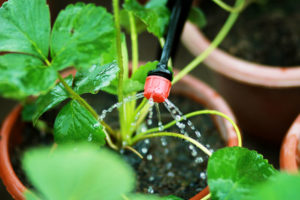 Drip Irrigation
Healthy gardens with minimal effort! Drip irrigation systems are perfect for keeping your garden healthy all year round without constant maintenance. Timers combined with proper nutrient & water distribution will ensure flourishing results.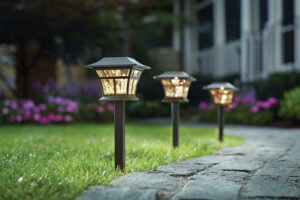 Landscape Lighting
Keeping your landscape beautiful 24 hours per day is something we'd love to help you with. We are experts in the layout and design of landscape lighting using only the highest quality products to ensure astonishing results.
We offer a wide range of services and supplies for our customers. Feel free to contact us today to get a quote or browser our large section of products by clicking the link below.
Richard Zubiate | CA License #973209
Founder
Sprinklers and Turf was founded in 2003 by Richard Zubiate. Richard has been working in the landscape trade for 20 years. He specializes in installing and repairing sprinkler systems, drip irrigation systems, lighting systems, and turf (including artificial grass or sod). Professionalism and reliability are the main characteristics of himself and his company Sprinklers and Turf.
Before and After
Before
After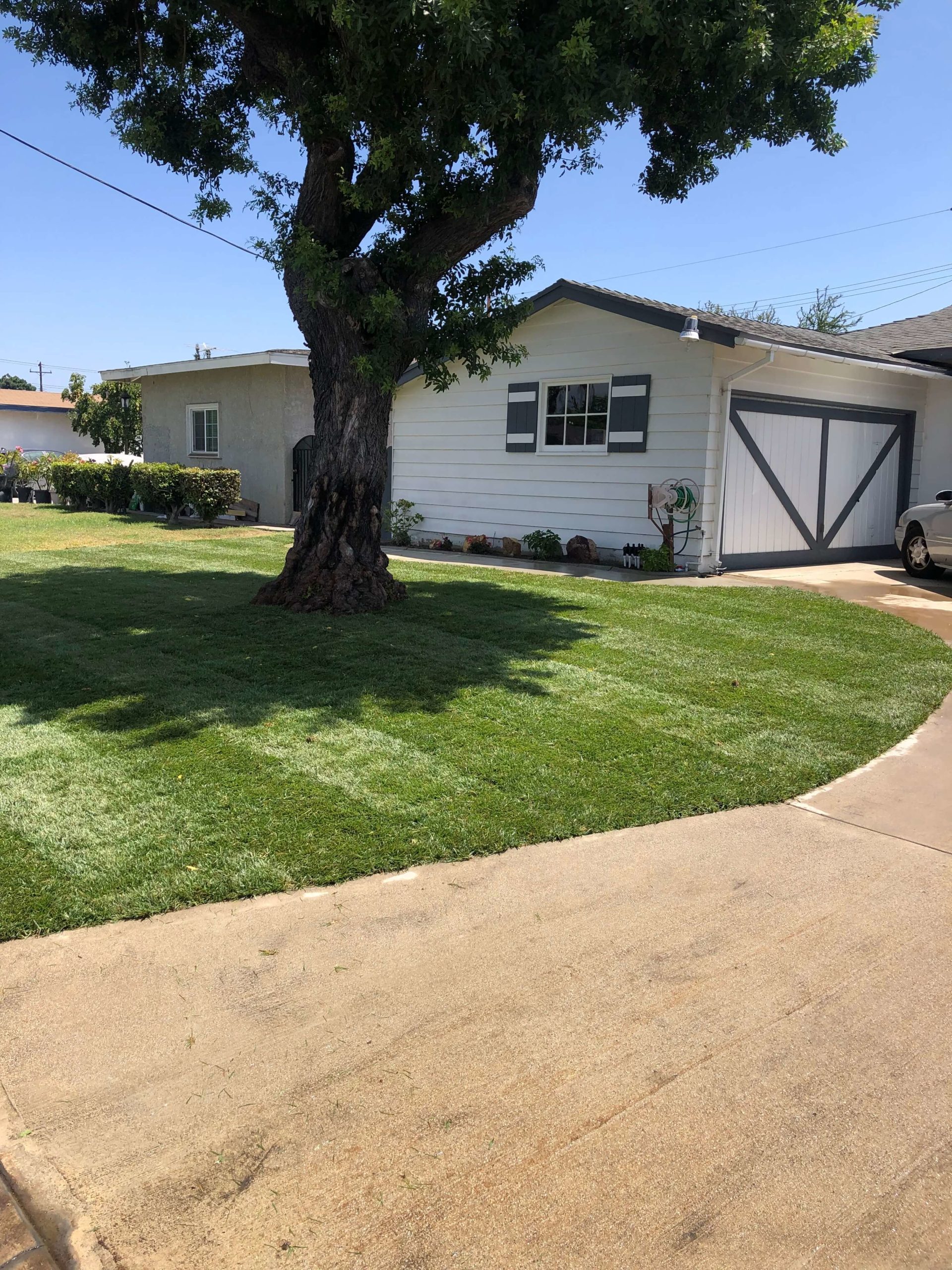 Before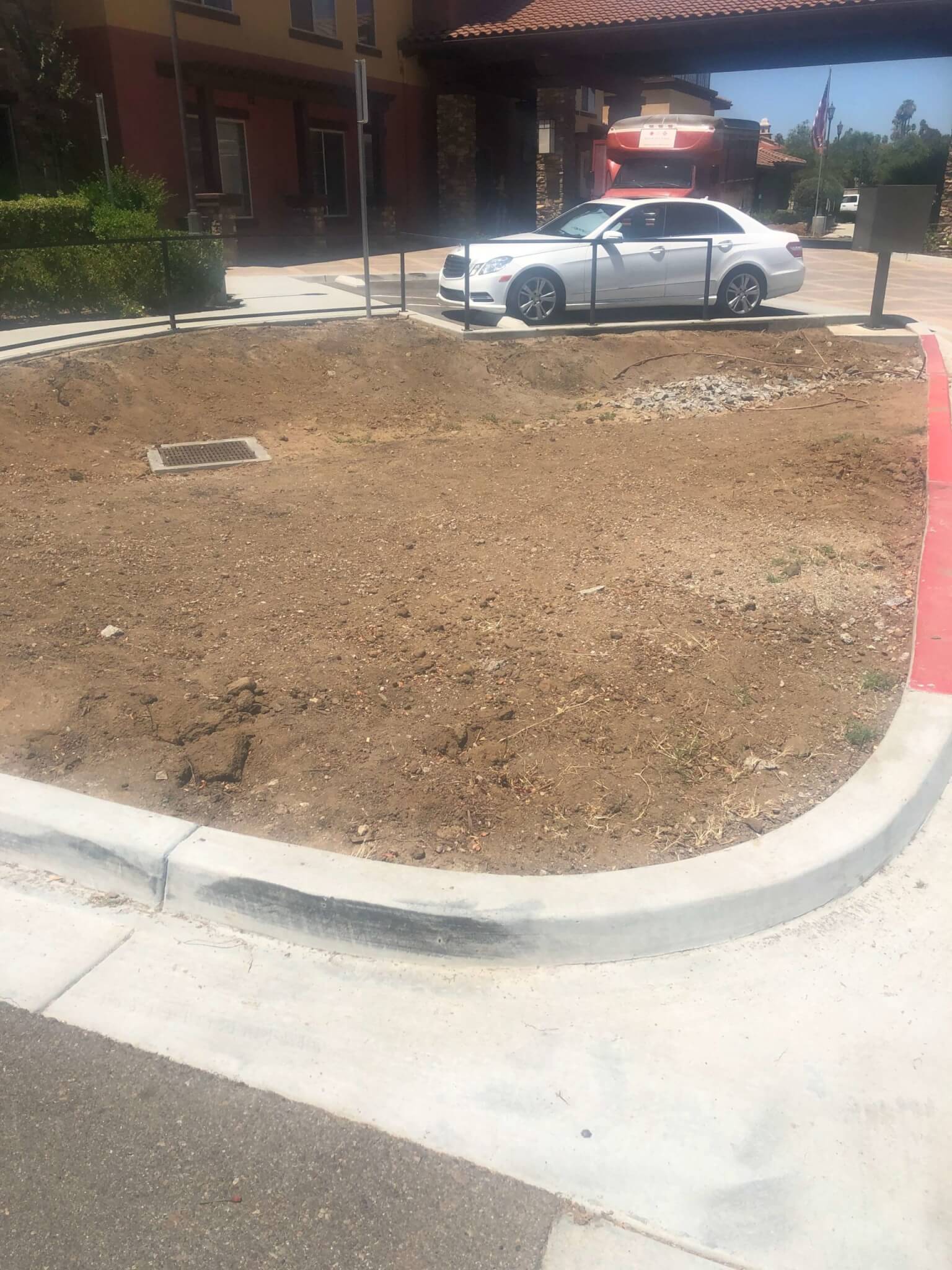 After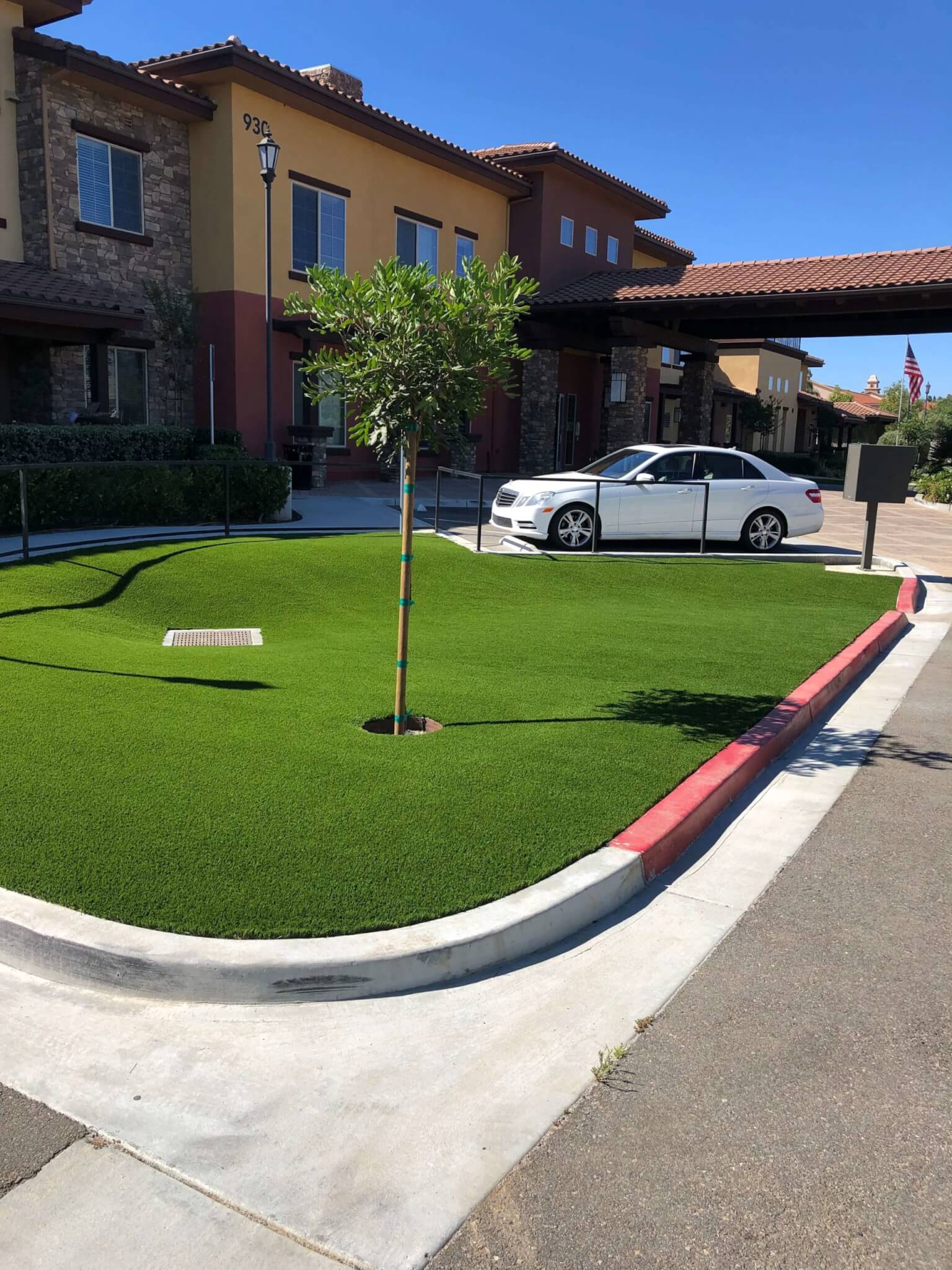 Before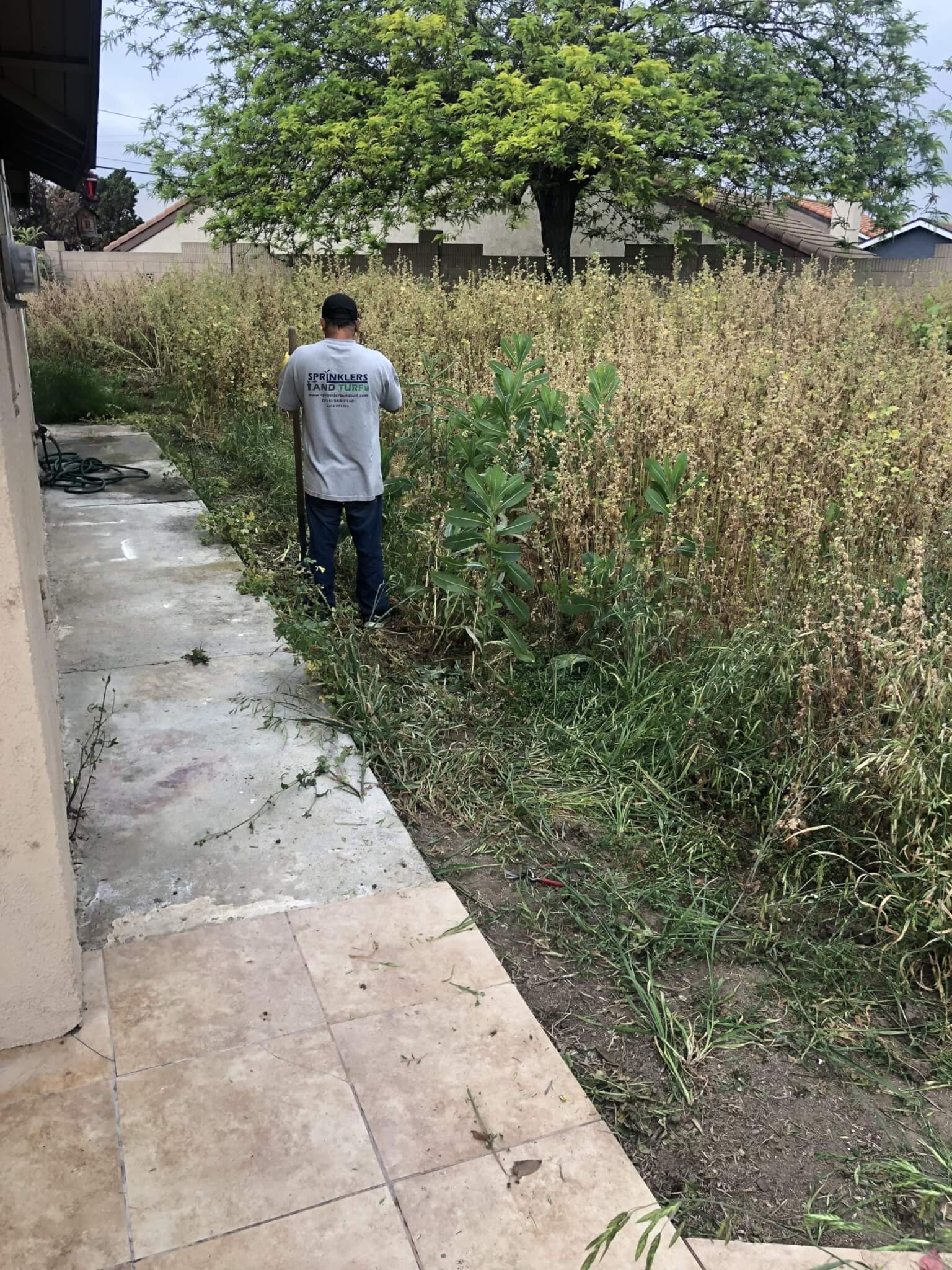 After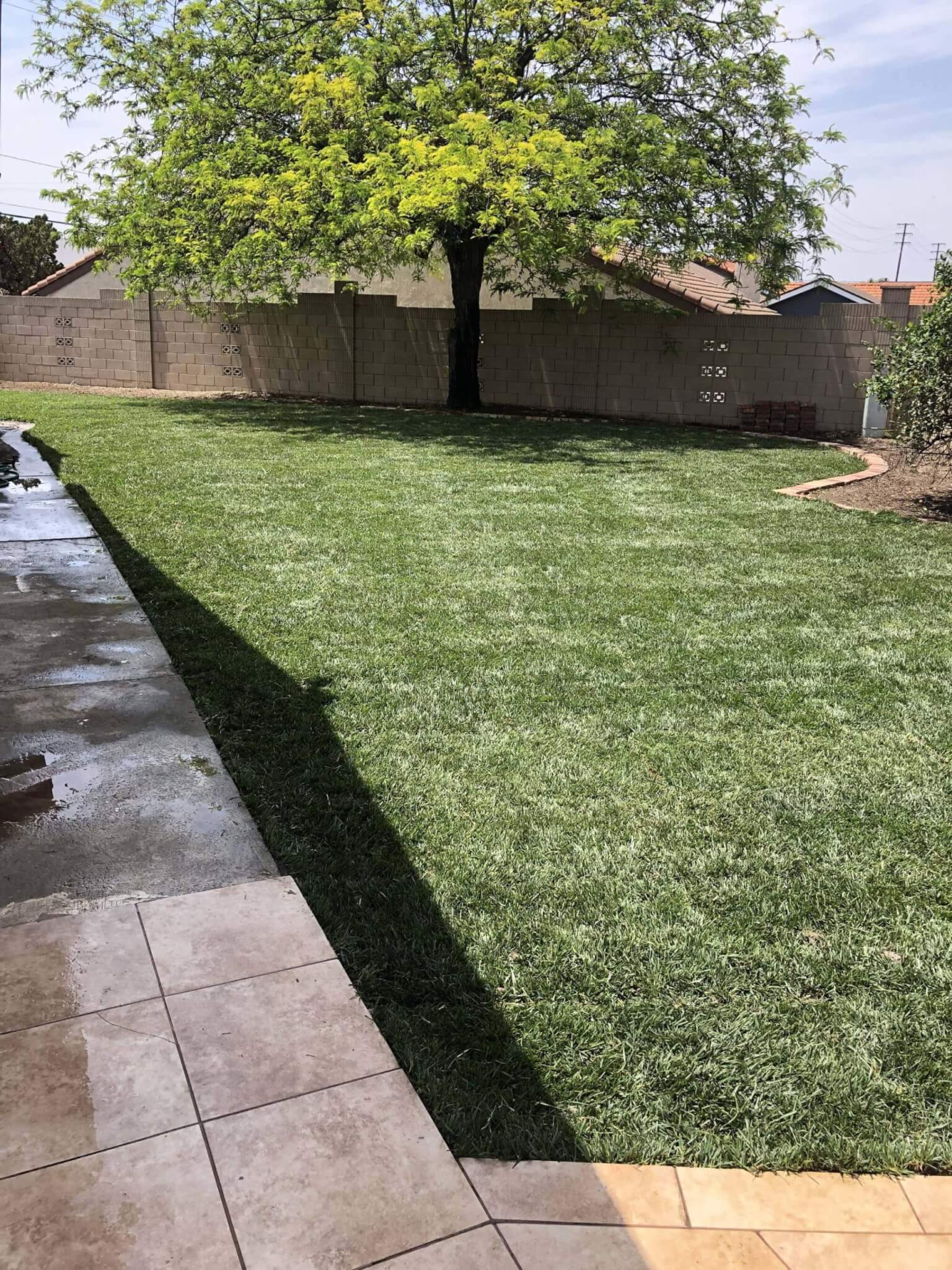 Before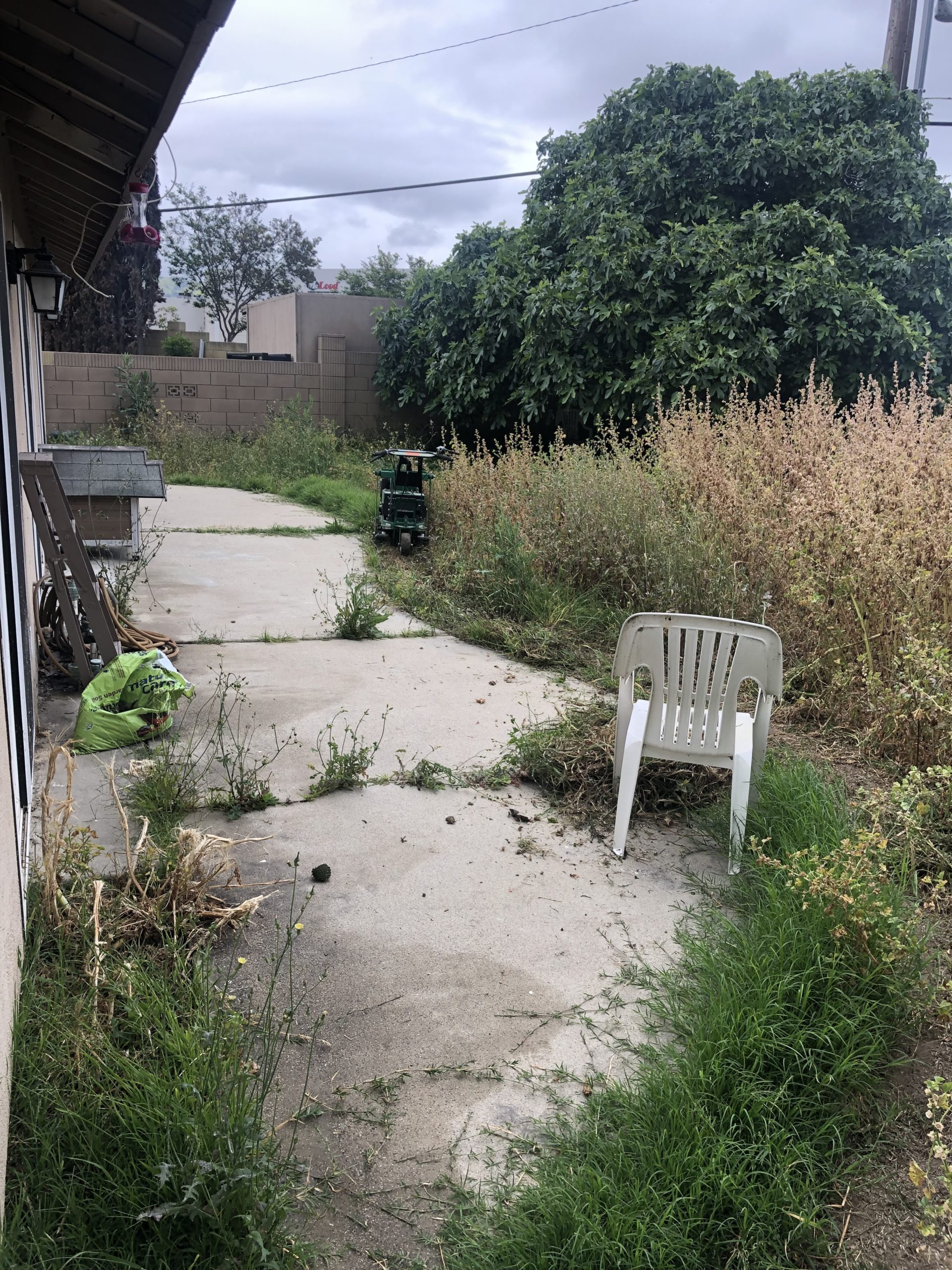 After