Artificial Turf Installation Experts - Let's Beautify your Grass and Make Your

Sprinklers

More Efficient!
Sprinklers and Turf are the industry experts! We've been in business for over one decade and are a licensed C27 landscape contractor. We have a team of artificial turf installation experts. We can handle any sized project, large or small, with a guarantee on quality and customer satisfaction.
Sprinklers and Turf was founded in 2003 by Richard Zubiate. Richard has been working in the landscape trade for 20 years. He specializes in installing and repairing sprinkler systems, drip irrigation systems, lighting systems, and artificial turf installation expert (including artificial grass or sod). Professionalism and reliability are the main characteristics of himself and his company Sprinklers and Turf.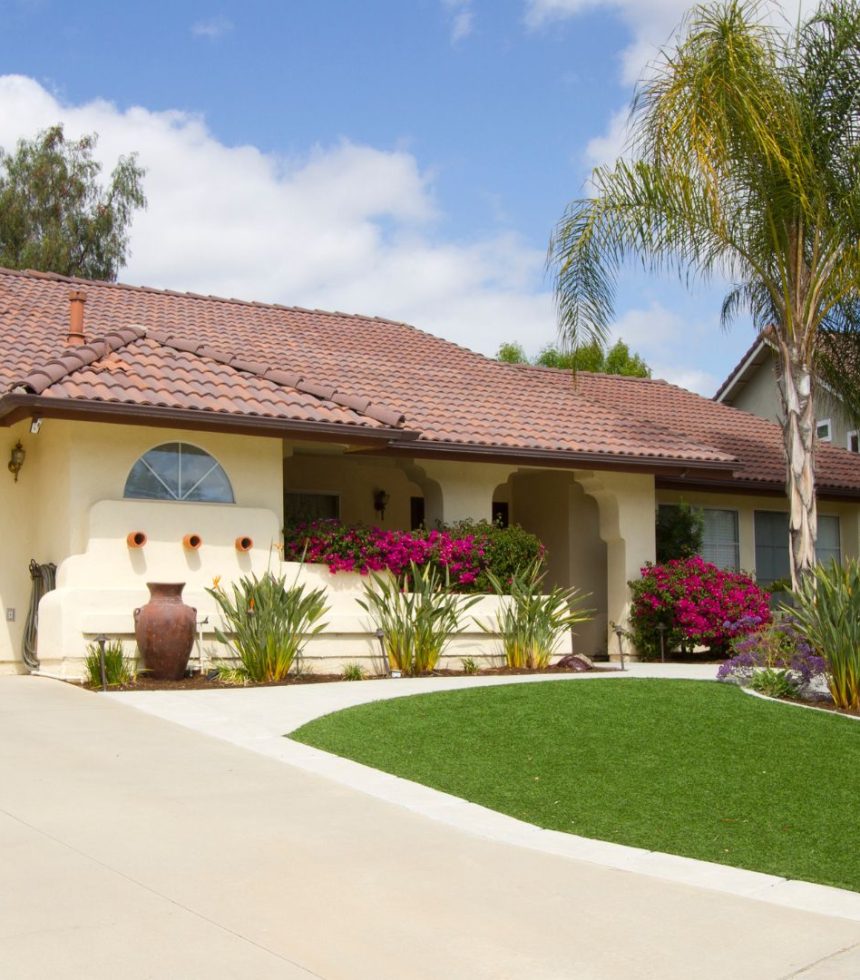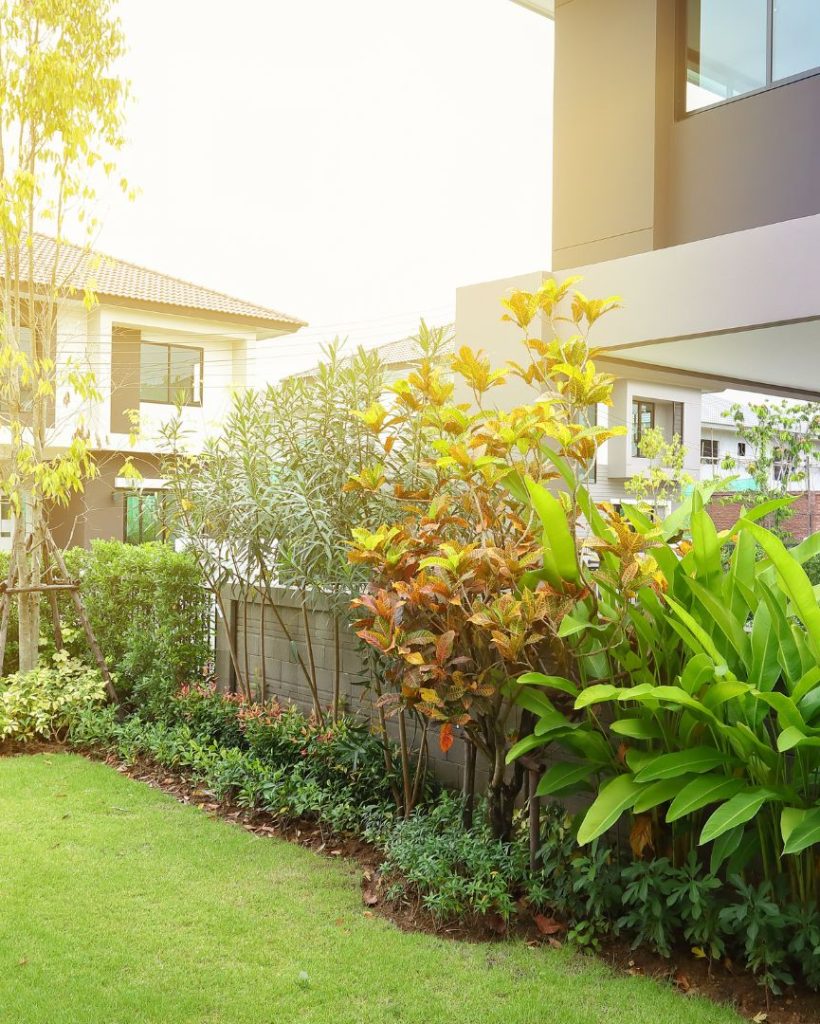 We provide the Best Professional and Quality Services as Sprinklers and Turf Installation Experts.
We offer a wide range of services  for our valuable customers. Feel free to contact us today to get a Free quote.
Let us now emphasize on the main benefits that customers will get by our company.
Let's bring joy to your Outdoor Living Space.
We would love to hear from you! If you would like to schedule service or get a Free estimate were available simply fill out our contact form and we will get back to you as soon as possible.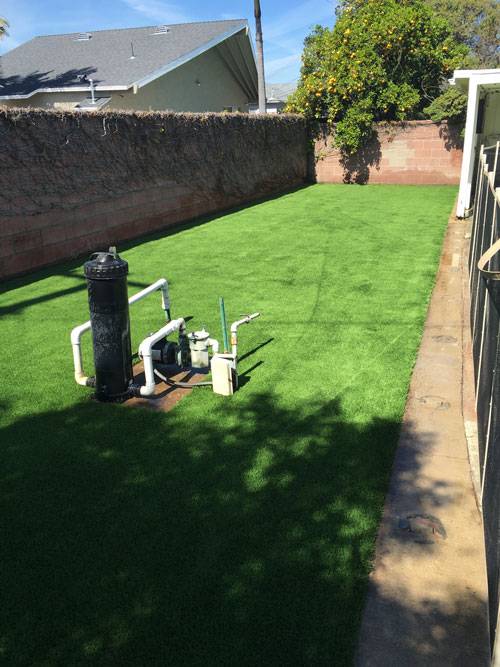 We are the Industry's Highly Rated Artificial Turf Experts