Healthy Plants with conserving water.
Our drip irrigation installation systems are perfect for keeping your garden happy and healthy all year round without constant maintenance.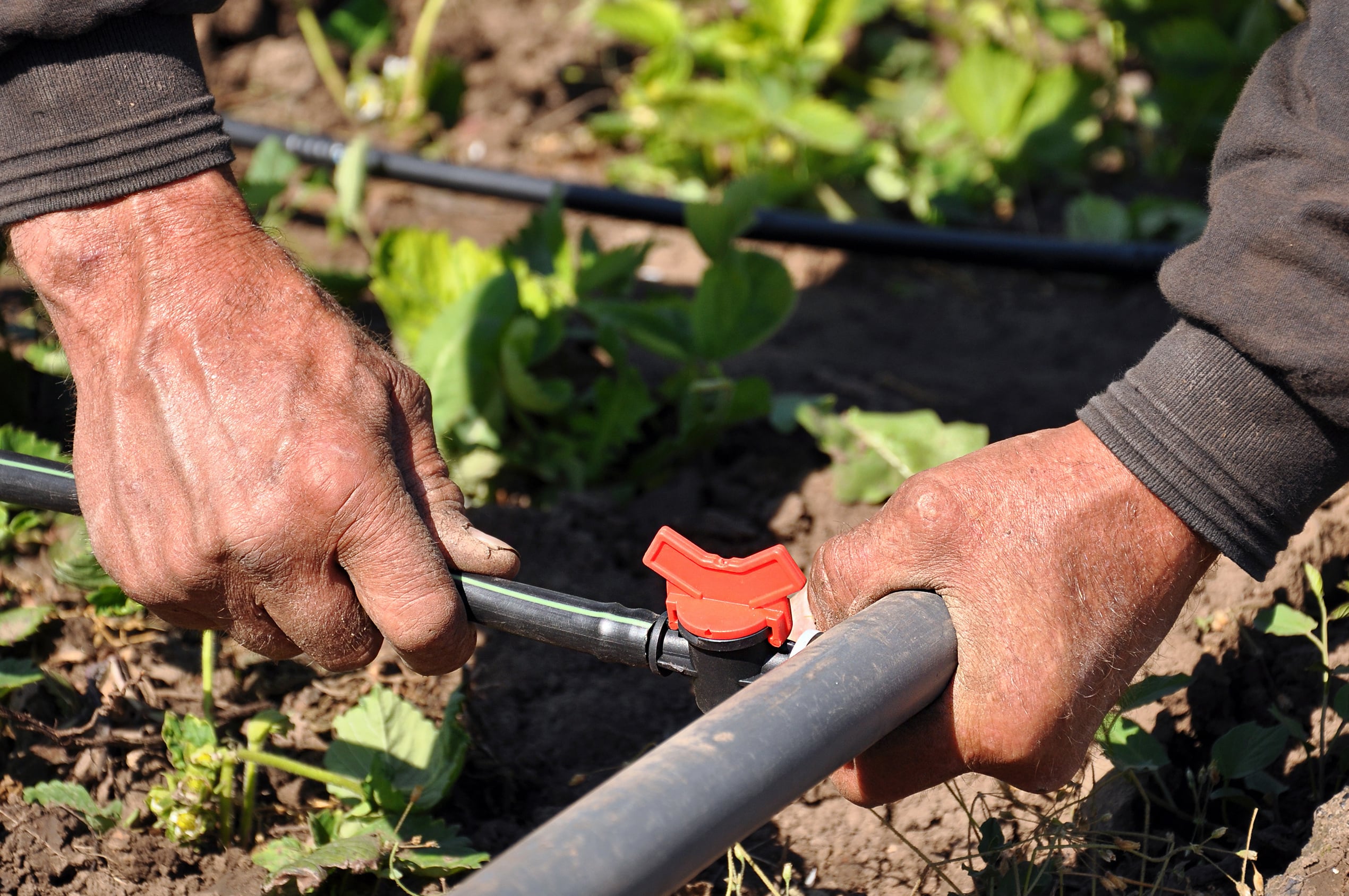 Synthetic Turf & Sod Installation
Sprinkler Installation & Repair
Sprinklers and Turf installs full-scale drip irrigation installation systems. Drip irrigation is used to water the root base of plants or roses. We can install a new drip irrigation system from start to finish for your garden, planters and potted plants . Save water and convert planter sprinklers to drip lines or to keep water off of house.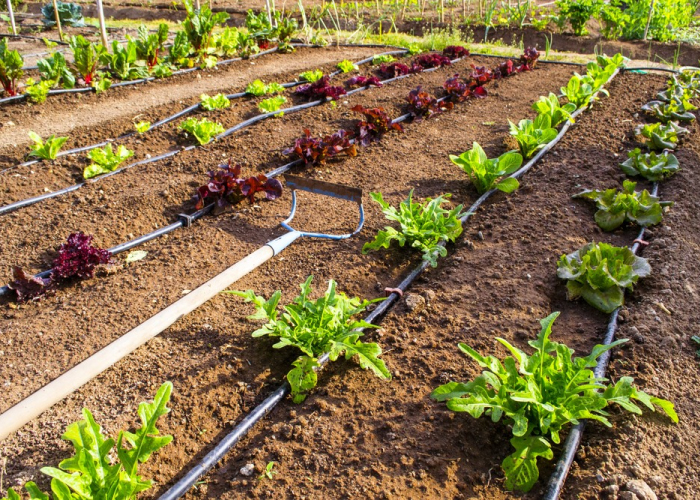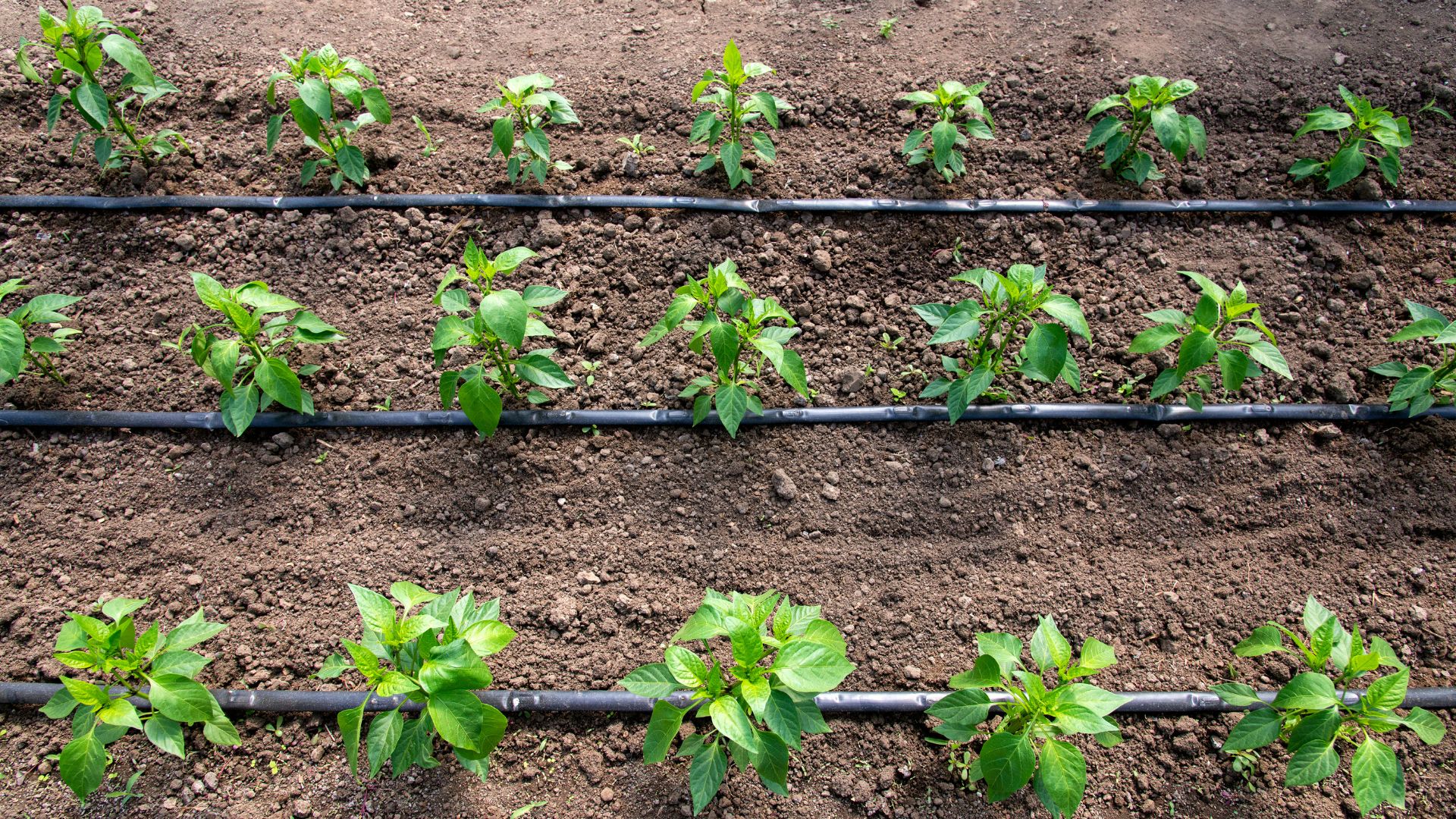 Sprinklers and Turf can also repair your existing drip irrigation system including replacement of drip heads, replacement of drip lines, replacement of emitters, install drip pressure regulators  or add drip lines to new plants or pots. Contact Us.
Drip Irrigation Installation - FAQS