Adding Beauty Through Light
Landscape Lighting Installation –  Keeping your landscape beautiful 24 hours per day is something we'd love to help you with.
We are experts in the layout and design of landscape lighting using only the highest quality products to ensure astonishing results.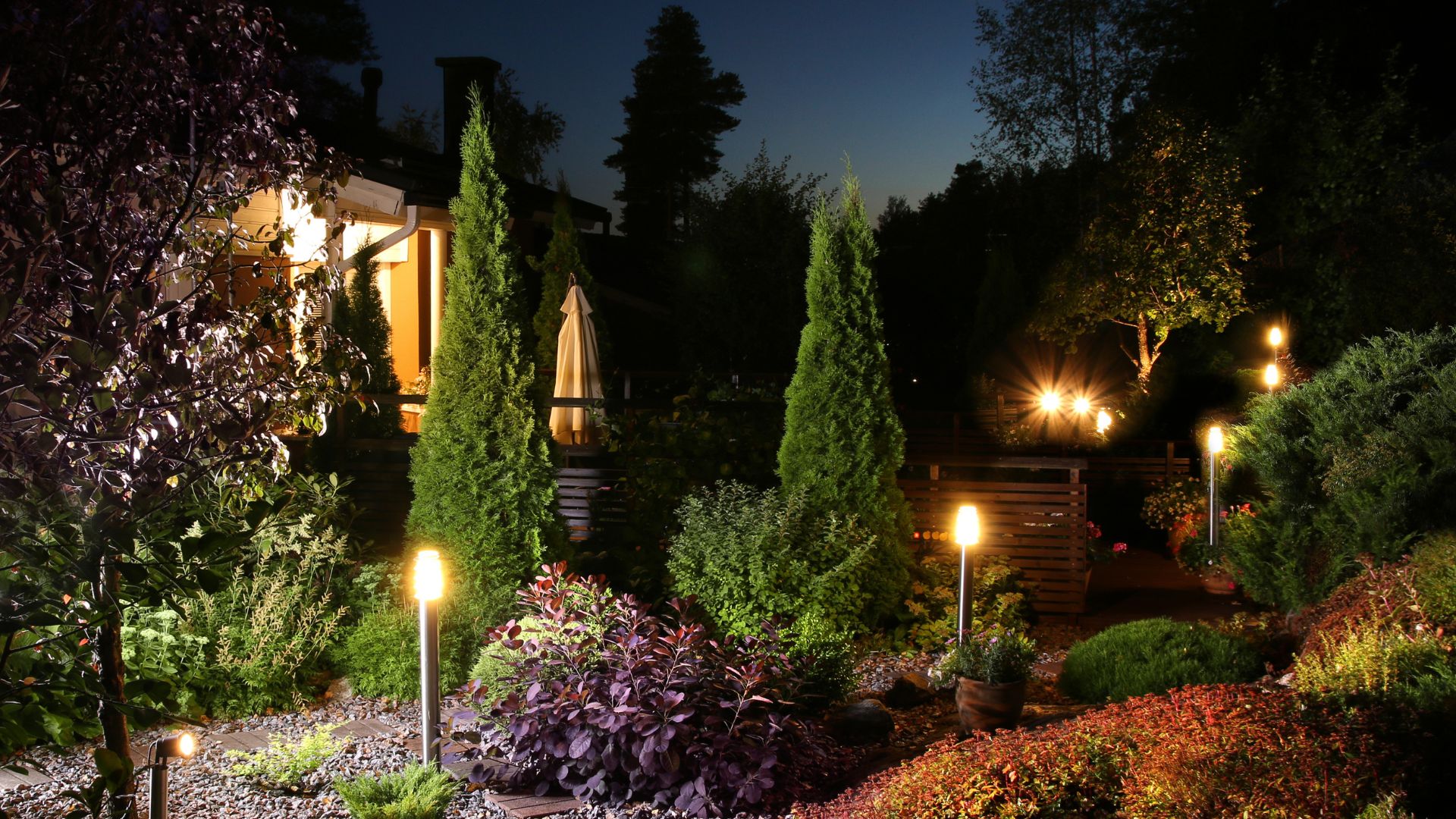 Synthetic Turf & Sod Installation
Sprinkler Installation & Repair
Sprinklers and Turf can install new lighting systems from start to finish including new wiring, new lights, and new transformer timer. Types of lights we install range in variety from spotlights, tear lights, tree lights and walkway lights. Our Landscape Lighting Installation will accent your landscape at night and add security to your home.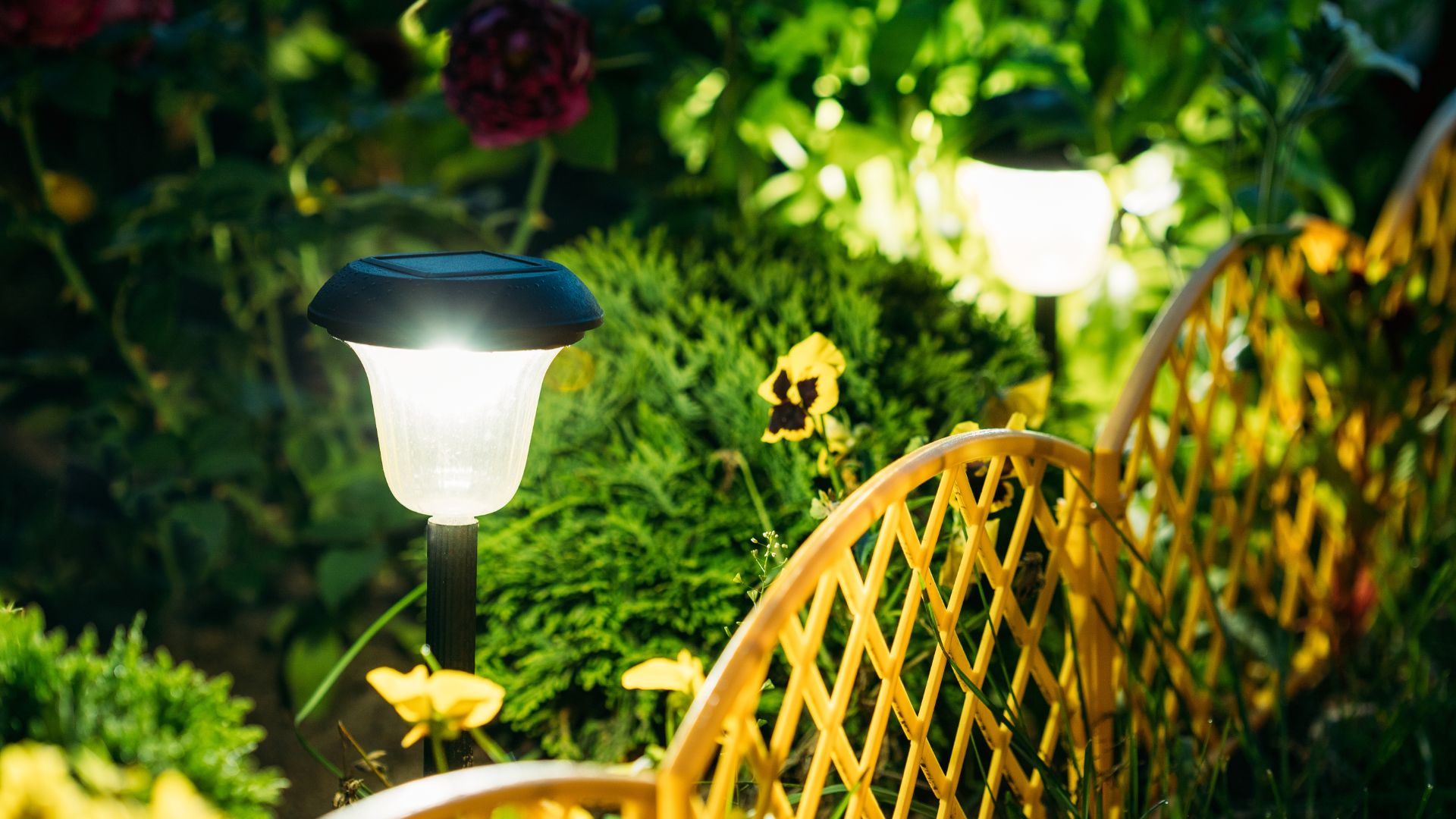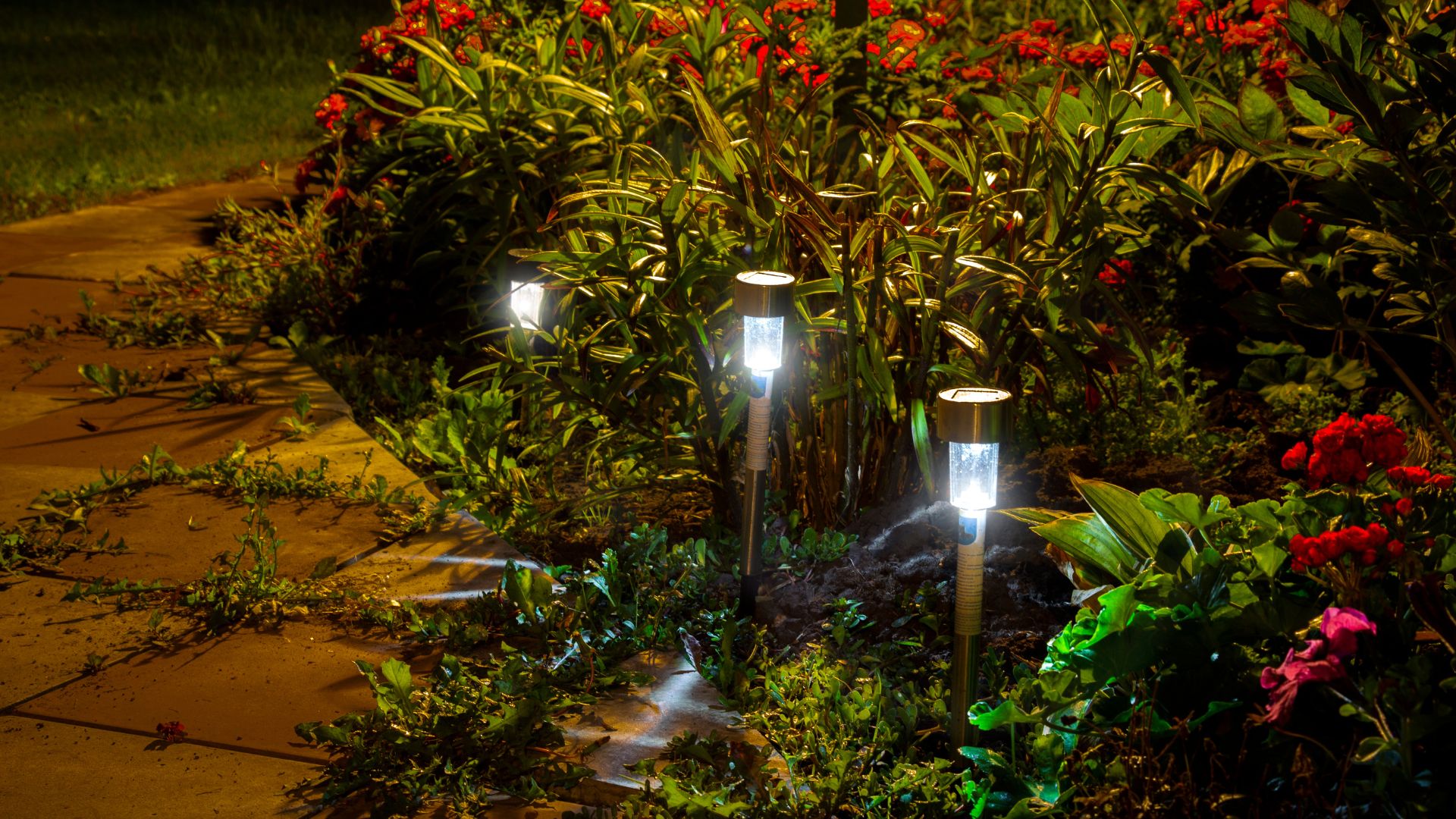 Sprinklers and Turf also repairs existing lighting systems including the replacement of lights, replacement of wire, and the replacement of transformer timers. We repair all lighting brands such as Malibu and Vista. We can also upgrade your lighting system to save energy by installing LED lighting. Contact Us.
Landscape Lighting Installation - FAQS