Sprinkler Installation And Repair
Sprinklers And Turf Are The Industry Experts
Sprinkler Installation and Repair- We've been in business for over one decade and are a licensed C27 landscape contractor. We can handle any sized project, large or small, with a guarantee on quality and customer satisfaction.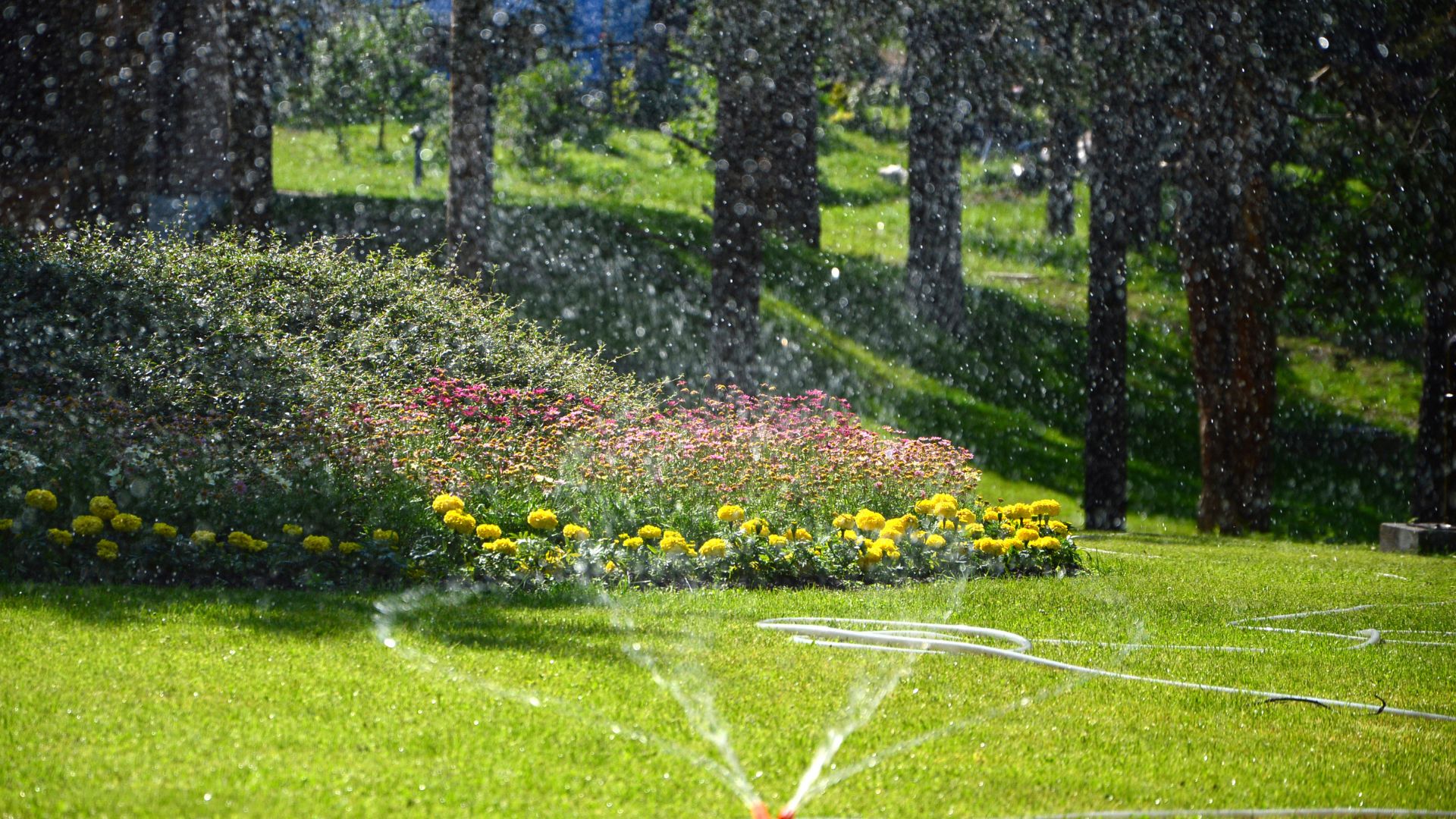 Synthetic Turf & Sod Installation
Sprinklers and Turf can install a brand new sprinkler systems from start to finish using professional series material. We can run pipes under driveways or walkways with no damage. Our sprinkler systems are installed for efficient coverage and water conservation. 
Our upgrade options include smart timer installation to control watering with a smartphone and water-saving MP rotor sprinkler head installation. Contact Us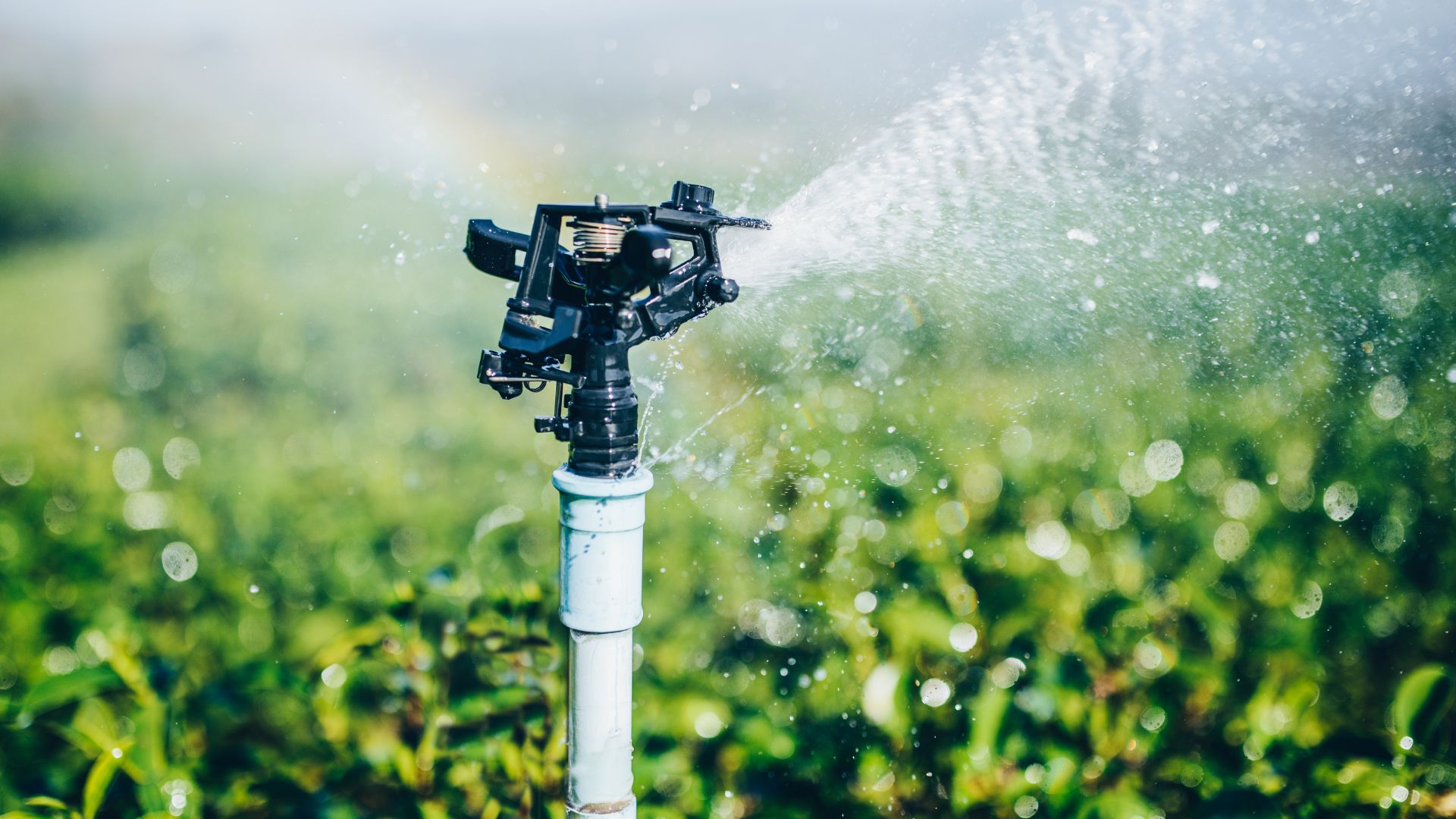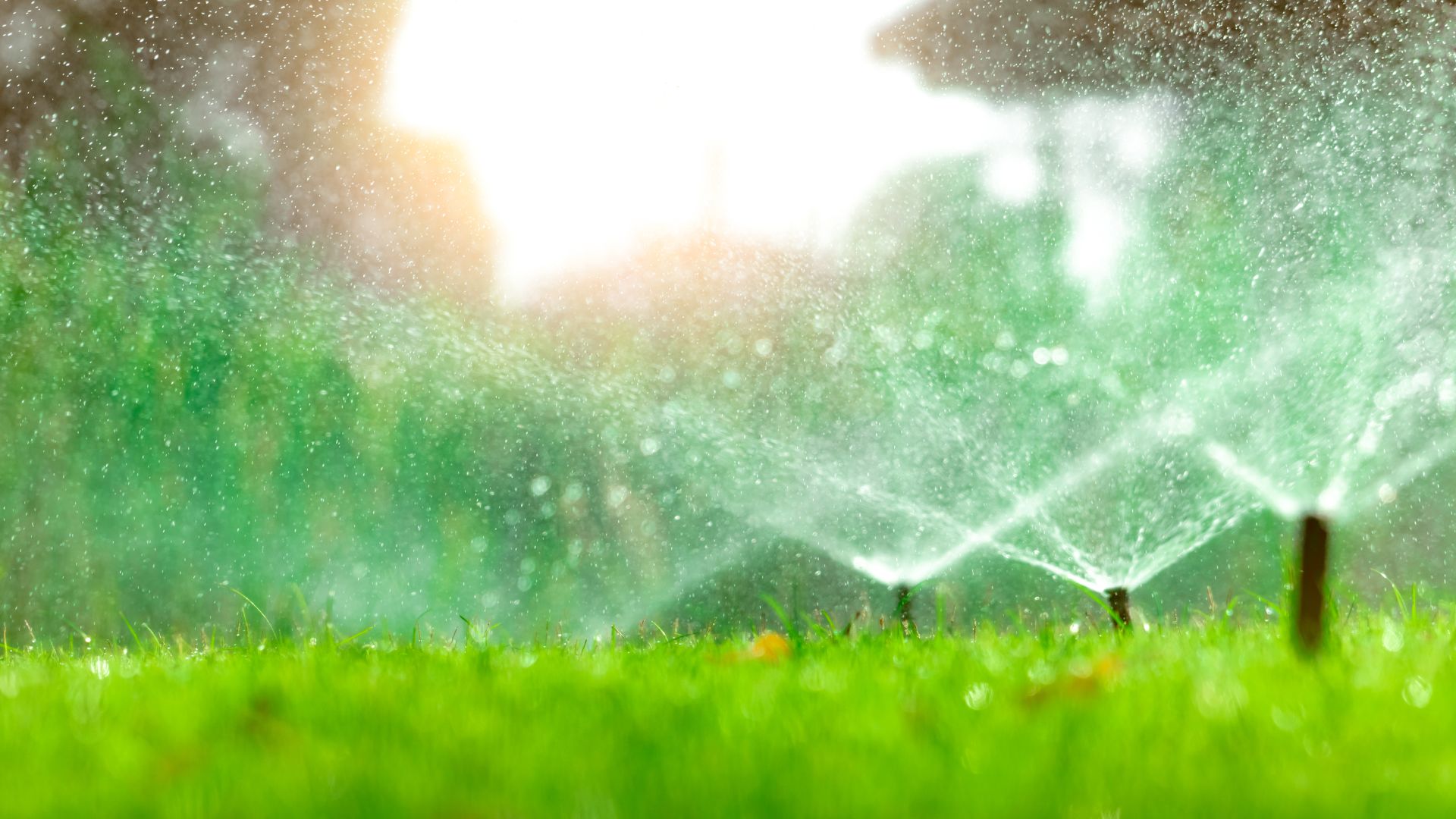 Sprinklers and Turf also provides Sprinkler Installation and Repair service for your existing sprinkler system including leak repairs, replacement of sprinkler valves, replacement of sprinkler heads, replacement of controllers or timers, sprinkler upgrades, and sprinkler programming. 
We can also adjust your sprinkler head for coverage or to eliminate water on your house or windows. Sprinklers and Turf can repair all sprinkler brands such as Rainbird, Toro, Hunter, Irritrol, Champion, Orbit and more.
Sprinkler Installation and Repair - FAQS